Teachers With Cameras
Traveling and photography just seem to go together--at least for Bill and Sue Cassidy. Wherever we go, our cameras go with us, and we have thousands of shots to show for it! We have photo galleries with some of our best shots to share with others. We also offer comments on the more recent spots we have visited.
Art Shows
You can see some of our photographs at three local art shows. The Charlotte Hall Veterans' Home is currently hosting a show by local artists, as are the Community Bank in Waldorf and the West Library Galleries in Waldorf.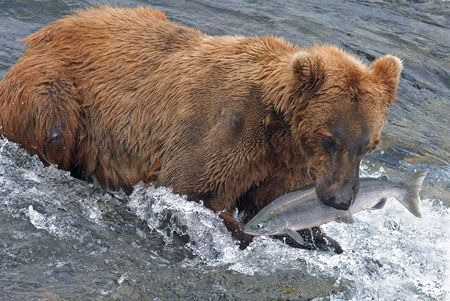 Facebook
We're now on Facebook! Go to https://www.facebook.com/teacherswithcameras to like us and keep up with our new activities!
Our Products
You may order any of our dye-sublimated products from our "Photo Products Page". We have some photos of sample products, descriptions of the items we sell, and a link to our current price sheet in this location. Don't forget that we can make personalized items with your photos and/or artwork as well.
Craft Show Season 2015
Spring is here, and so is our 2016 show season. This listing is for the spring season only, and is tentative, since there are some shows that we are waiting for confirmation, so some will probably be added later. We hope to see you this year at some of our shows.
Remember that you can view our work and order from us--either our photos or yours--by going to the Photo Products Page on this site. Also, most of the photos in our other galleries can also be made into tiles or other items. We have added a gallery of jar lid openers to make ordering them easier. They are $2.50 each.
Great Smoky Mountain National Park 2016
Our gallery of photos from this year's Smoky Mountain trip is up! We love to visit this park, and enjoy our stay at the Riverstone Lodge in Townsend, Tennessee. The wildflowers were beautiful, and the weather cooperated most of the time. You will see a few water droplets here and there, though.
MAFF Festival 2016


This year's Mid-Atlantic Fireworks Festival was windy, chilly, and beautiful! The skies were clear and the shows were spectacular. Check our gallery to enjoy the experience with us.
Travel Pages
Our travel pages have moved! You can now find the stories of our travels on our new Travel Page, and our Florida information on our new Florida page.
Tile Galleries
We have created a whole series of new galleries that represent the photos now available on our tiles. We hope you enjoy checking them out.
Travel Pages